Services offered
Clinical Services: We save you future dental costs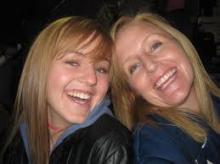 Dental hygiene is about more than "cleaning teeth"!
The head and neck exam, including the oral cancer screening and periodontal measurements, are done in the dental hygiene clinic. We check for lumps and bumps and other unusual events you may or may not have noticed. Oral cancer is a serious issue - you might as well learn what to look for.
Scaling is the process whereby old deposits that have hardened on teeth are removed so inflammation can stop.
We love showing you how you can help yourself, and save yourself a lot of money by preventing dental repair work and unexpected pain.
If a tooth has an issue and you are not able to see a dentist soon, we may be able to do a procedure for pain relief and preservation of tooth structure that can stabilize the tooth. This gives you some time to work towards getting a long-term solution, and we know of some excellent dentists we can refer you to if you like. Lets aim for optimal health!
Esthetic Services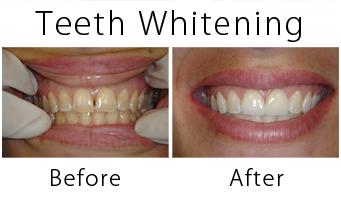 Tooth whitening is the use of concentrated hydrogen peroxide gel to lighten your teeth. We can lighten your teeth all at once here in the office. The treatment takes a little over an hour.
This treatment is safe for the teeth, includes special coatings to protect the gums and a finishing treatment to help prevent the stains from returning.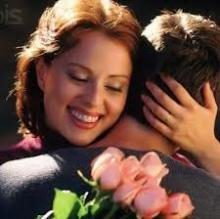 Teeth whitening party? Have tools, will travel!
Strong teeth are white teeth!
Of course the real goal is always to maintain strong and healthy teeth. There is a reason that teeth that are white look healthy: Densely packed hydroxyapatite crystals reflect light which makes healthy teeth look bright. Acid exposure dissolves enamel. Ask us about ways to reduce acid exposure, remineralize your enamel and maintain strong, white teeth!
Mobile Services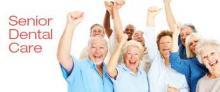 Cannot come to the clinic?
We are licensed to provide dental hygiene services in residential care facilites, assisted living facilites, at home or wherever we can travel to, without the requirement of an exam done by a dentist.
So many seniors are on multiple medications and as a side effect are suffering from dry mouth syndrome. This affects the ability to eat, speak, sleep, wear dentures - We have safe and cost-effective products to help with dry mouth syndrome.
If you or your family member are shut in, we can help. Contact the clinic for pricing details.
At The Smile People dental hygiene clinic all fees are charged according to the current BC Dental Hygiene Fee Guide, and never above.