About the Clinic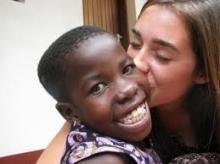 You work hard. You have a crazy schedule. You just want good service, now, without having to do more than you need.
How soon would you like to come in? OK, let us make that happen for you!
We keep space for short-notice appointments. Thursday evenings already available in the online scheduler, and early mornings, evenings and Saturdays can be booked via the office:
250 832 6692
...or book online under the schedule tab right now!
The clinic facility
This is an independent dental hygiene clinic: no dentist on site. The modern, climate-controlled facility is located next to several health care professionals and is fully wheelchair accessible. The office has been renovated into a modern dental hygiene operatory with x-ray, fast whitening equipment and up-to-date sterilizing equipment.
The oral health exam
Dental hygiene is the only health profession which primarily uses preventive services as treatment. Your health is what matters. You will receive a thorough oral health exam, including an oral cancer screening, for the purpose of dental hygiene treatment. We welcome all cooperations with dentists, chiropractors, medical doctors and other health professionals, and are happy to share our x-rays and other diagnostic findings with them with your permission.
In this clinic it is not necessary for you to have a dental exam done by a dentist first.
Space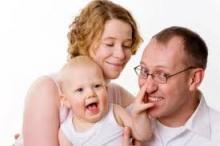 There is lots of room to bring friends, or kids! There are books, toys, and there is space.
Equipment
This clinic has the same dental hygiene equipment found in some dental offices, including ultrasonic "power" scalers, air-driven stain removal tools ("polishers") and radiographic equipment ("x-ray"). The tooth whitening equipment can lighten your teeth significantly within 45 minutes. Mobile treatment modules are available for off-site appointments. In the laboratory we make tooth whitening trays, sports guards, etc.
Outreach services
We are licensed to service residential care and assisted living facilities, as well as people living at home. Please contact the office for more information.