The role of the independent dental hygiene clinic today:
Because we are independent, instead of employed by a dentist, we can do things differently here.
This particular dental hygiene clinic has focussed from the beginning on lowering barriers to access to dental maintenance care, whether those barriers be FEAR, PHYSICAL or FINANCIAL.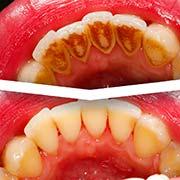 It has very little to do with money, it has to do with focus:
If you want to be well, we'll help get you there.
As primary health care professionals, serving the public directly, we practice the FULL SCOPE OF PRACTICE FOR DENTAL HYGIENISTS BC.
Without all that built-up junk, you may be healthier than you think.
We can help get you there.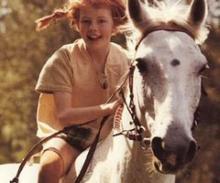 Did you know that dental hygienists can:
* make custom sports guards,
* do temporary crown recementing,
* do dietary counseling as it relates to oral health
* provide smoking cessation counseling
* place sealants to prevent cavities from forming in the
grooves of teeth
* do temporary restorations on teeth - children and adults
* provide fast and safe in-office professional teeth whitening in less than 2 hours
Save you and your family on future dental costs
...maybe even extend your life?